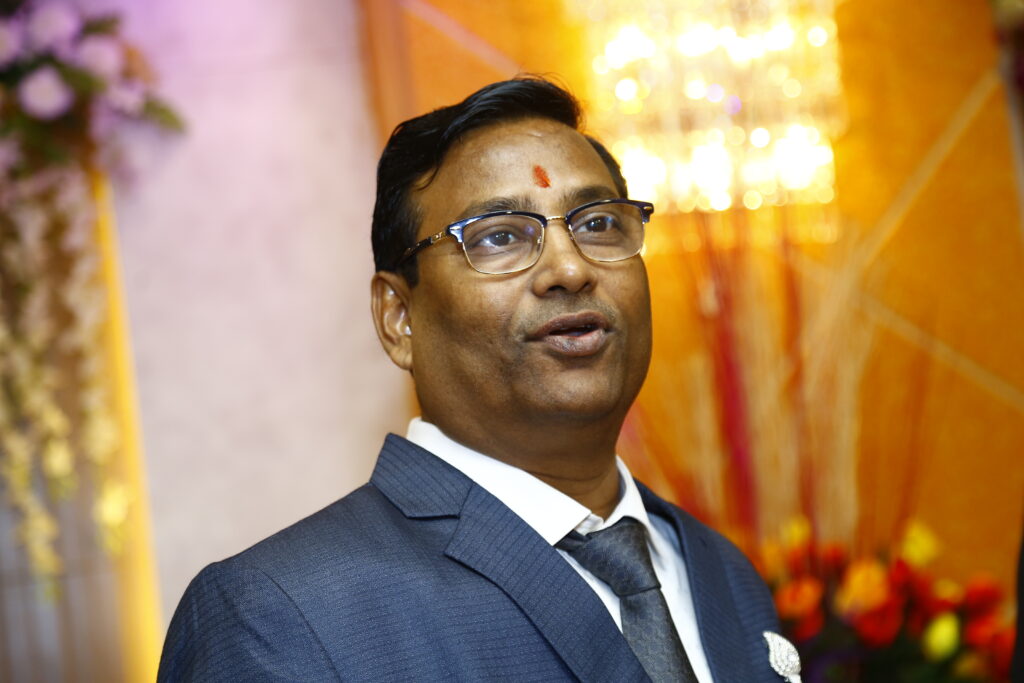 Sushil Kr Daftry has an experience of about 45+ years in this field. Garment Accessories has evolved in so many years with product innovation and customer service two most important pillar in this business.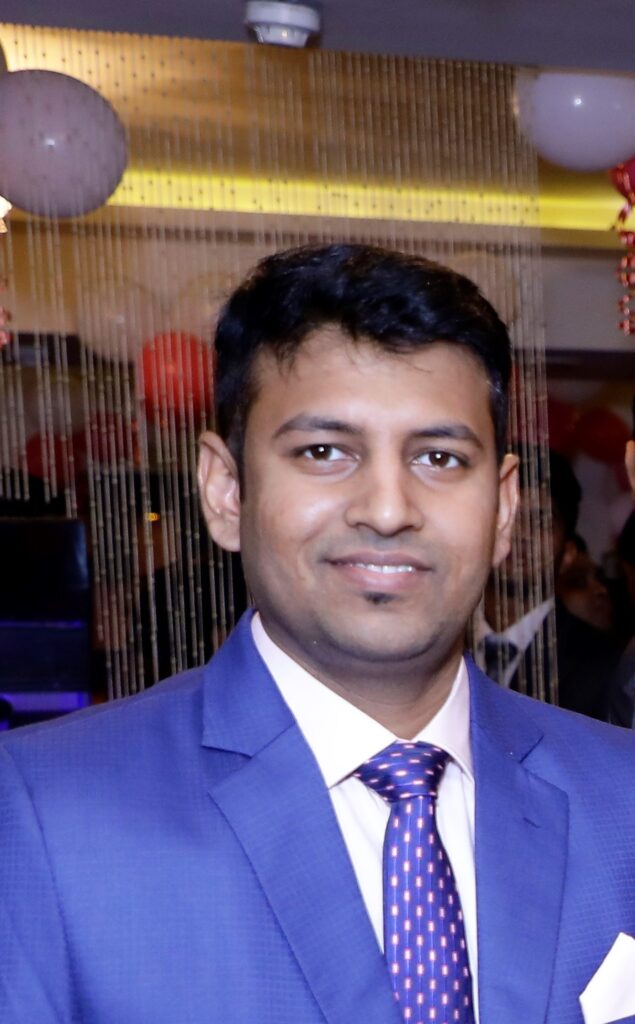 Ankit Daftry has 8 years of working experience with reputed firms like Jindal Steel and Power and Tata Steel before joining Daftry Accessories Co. with mission to provide best services to garment manufacturers for easy implementation of their production plans.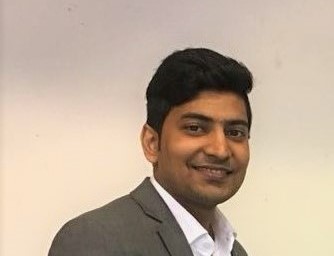 Punit Daftry has a previous experience of Banking and Finance working with vision to expand globally and reach garment manufacturer around the world. Business is no more confined to particular city or state with advent of internet its easy to reach people.
Numbers Speak For Themselves
Quality Comes First! We Make Sure That Every Minute Detail Is Looked Into Before Delivering The Product. Our Focus Is 100% On Client Needs And Satisfaction.
PRODUCT DESIGNED AND MADE AS PER CLIENT REQUIREMENT. 
MINIMUM TAT TIME WITH UN HAMPERED PRODUCTION PLAN FOR CLIENT.
PRODUCT SOLUTION AND BRANDING FOR GLOBAL REACH AND COMPETITIVE EDGE.
PRODUCT INNOVATON FOR USER FRIENDLY AND COMFORT EXPERIENCE. 
24X7 CUSTOMER SERVICE WITH STANDARD RETURN POLICY IN CASE PRODUCT ISSUE.